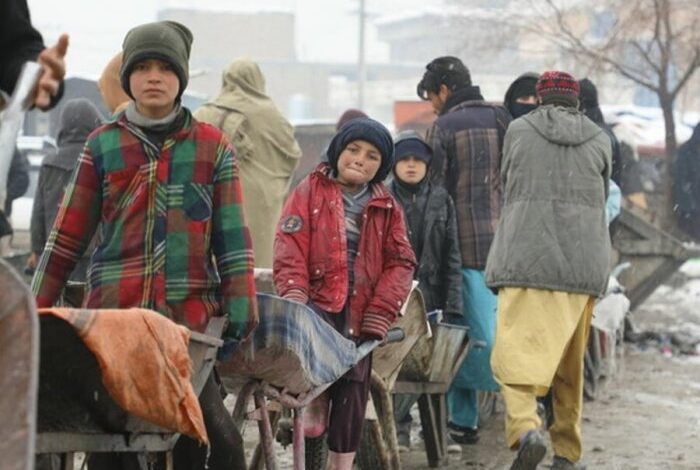 "We are asking for $2.6 billion to scale up as we must in 2022 – that's about 30 cents of a US dollar per person we need to reach per day. We're nowhere close to this," said WFP's Shelley Thakral.
"There are power cuts every day and families have little or no money for food and fuel," says Thakral. "Mothers tell us they are forced to decide who gets to eat and who doesn't – often they themselves will miss meals to make sure there is something for their children."
With construction, like so many other industries, at a standstill, there are few casual labour opportunities and people are resorting to selling their personal possessions – second-hand markets are full of such items, including furniture.
"The economic crisis has affected a population that was already fragile, people who were really struggling with putting food on the table," says Dr Qadir Assemy, WFP's head of office in Herat.
Source: WFP