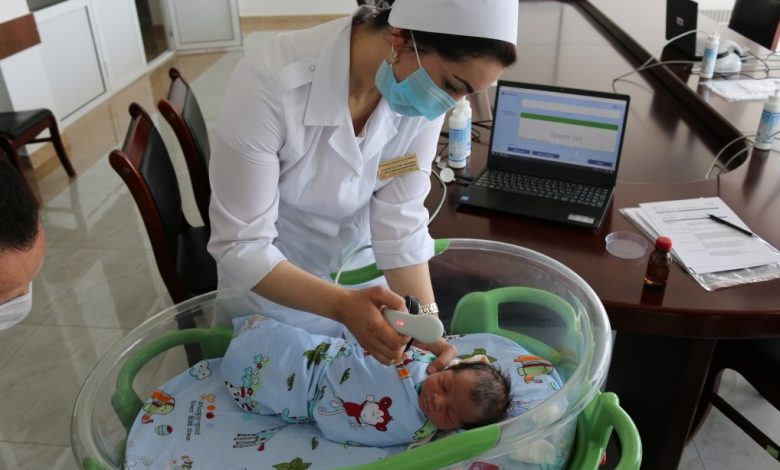 In Dushanbe, the capital of , Turkish Cooperation and Coordination Agency (TİKA) provided Istiqlol State Hospital with the Clinical BERA devices needed for further testing of babies with hearing loss.
Minister of Health of Tajikistan Jamoliddin Abdullo Abdullozoda attended the delivery ceremony of the devices provided as part of the "Support for Maternal and Child Health Program," carried out by TİKA in Tajikistan.
Abdullozoda expressed his satisfaction with TİKA's projects in the field of maternal and child health and stated that they hope similar projects would increase in the future.
In the first phase of the program, which was launched by TİKA in 2018 and has been continuing for 2 years, 33 doctors selected by the Ministry of Health of the Republic of Tajikistan from different regions of Tajikistan were trained by 4 specialists from Turkey in newborn hearing screening tests.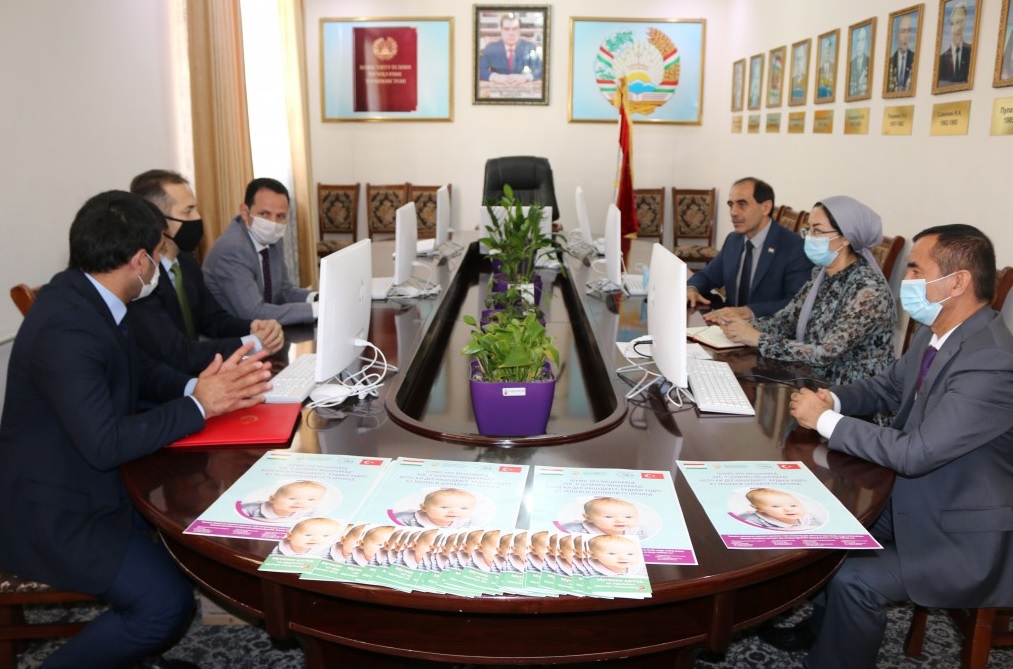 A delegation of 8 people consisting of pediatricians and ENT specialists who had been successful in the training program was sent to Turkey and received advanced training. In the next phase, hearing screening devices were provided to hospitals in 4 different regions where Tajik doctors who were trained in Turkey worked.
In the last phase, the Clinical BERA devices needed for further testing of babies who were found to suffer from hearing loss after the tests performed in the hospitals in the region were installed in Istiqlol State Hospital in Dushanbe, the capital of Tajikistan, along with their equipment. Thanks to the devices provided by TİKA, it will now be possible to determine the degree of hearing loss in babies and decide how they should be treated.