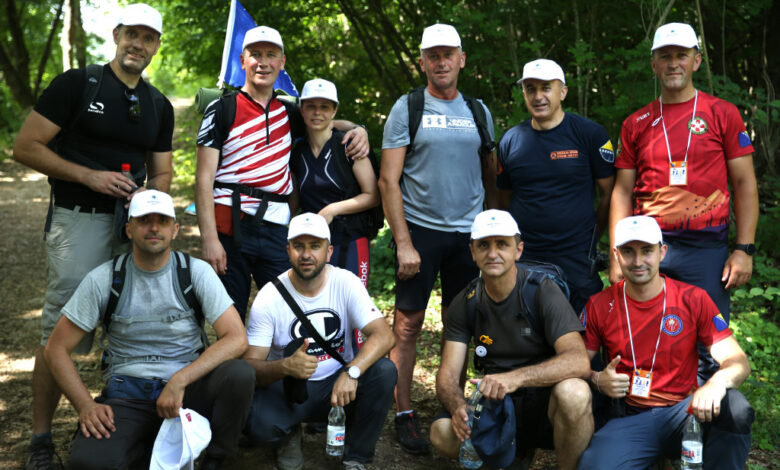 The "Marş Mira" (Peace March) traditionally was organized while civilians fled the Srebrenica genocide trying to reach the "Safe Zone", the city of Tuzla. Three thousand people have participated in the march.
A 3-day walk is held every year between 8-10th July as part of the anniversary events of the Srebrenica genocide, where the participants cover a total of 85 km. The march ends at the Srebrenica Memorial Center, where the commemorations take place.
TIKA provided logistical support and distributed hats to those who participated in the march.
"Marş Mira" Logistics Manager Mirsad Bajrovic conveyed his thanks to the Republic of Turkey and its people for their continuous support and participation in the "Marş Mira" march, which has been organized for 18 years, and stated that TIKA has been a huge support this year, despite the COVID-19 outbreak.
Source: TIKA