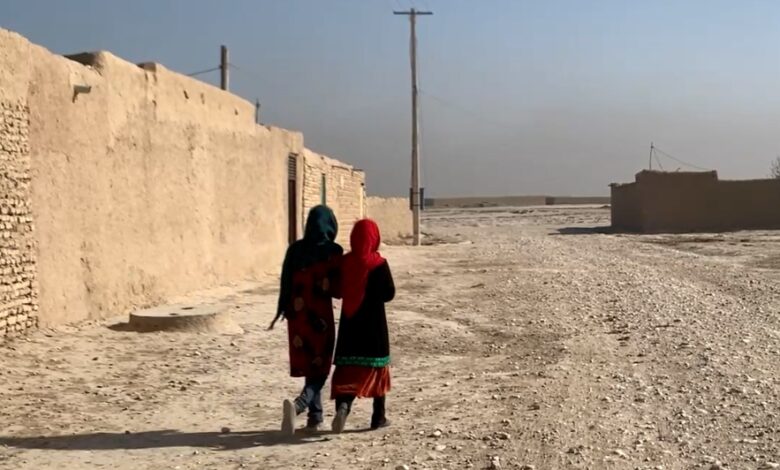 It has been a year since the Taliban took over Afghanistan and life is dire for millions of children across the countries.
Afghanistan's children have endured decades of conflict and suffering, and we are gravely concerned for their safety and well-being.
Millions of children in Afghanistan are facing extreme hunger, exploitation, a loss of their education, and endless disease outbreaks. It's a humanitarian catastrophe. Girls are at an even greater risk. Girls are almost twice as likely as boys to go to bed hungry and almost 1 in 2 of girls are not attending school, compared to 1 in 5 boys.
Children are sad, worried and scared, but they haven't lost hope. Now is not the time to turn our backs on Afghanistan's children.
Source: Save the children