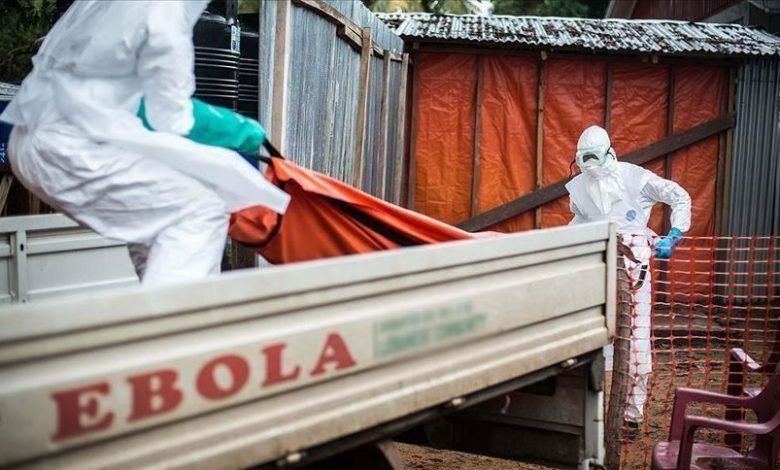 The Ebola virus has so far affected some 92 people in Democratic Republic of Congo's (DRC) Equateur province, the World Health Organization (WHO) said Thursday.
In a recent update on the 11th Ebola outbreak in Mbandaka, Equateu, WHO Africa announced that 96 cases, 92 confirmed and four probable, were recorded as of Aug. 19, with 42 deaths and 37 recoveries.
In its Health Emergencies Bulletin earlier this week, WHO Africa said Ebola in the country's Equateur province continues to be of grave concern, given its continuing rise and geographical spread.
The outbreak is further complicated by the COVID-19 pandemic, a long-standing measles outbreak, and a complex humanitarian crisis in the country.
Starting in North Kivu in August 2018, the epidemic was the second-largest outbreak in the world, and particularly challenging as it took place in an active conflict zone. There were 3,470 cases, 2,287 deaths, and 1,171 survivors, according to the WHO.
Ebola, a tropical fever that first appeared in 1976 in Sudan and the DRC, is transmitted to humans from wild animals.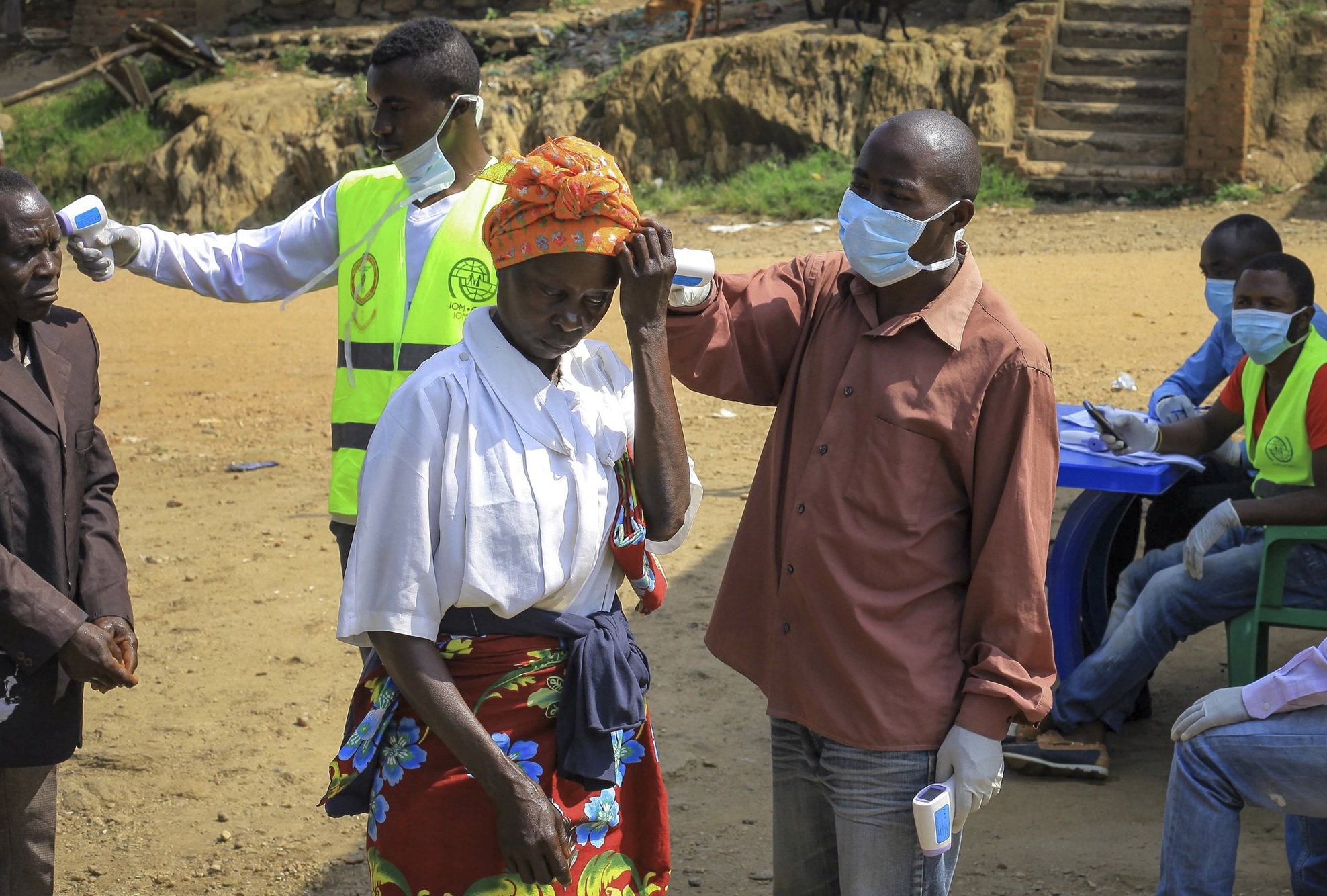 The disease caused a global alarm in 2014, when the world's worst outbreak began in West Africa, killing more than 11,300 people, and infecting an estimated 28,600 as it swept through Liberia, Guinea, and Sierra Leone.
According to the international media after the response to the last outbreak of Ebola in DR Congo, the health workers throughout the country are striking because of the salaries unpaid.
Ebola health workers strike. The World Health Organization (WHO) allegedly say that without health workers, the patients are without medical assistance and they risk complications. The Ebola epidemic in Congo has spread into remote villages since 1 June 2020.
A part of the strike provoked the blocked access to the Ebola testing laboratories. According to the WHO Ebola incident manager, Mory Keita. Laboratory technicians, case management teams and contract tracers kept on blocking the visits and the tests.