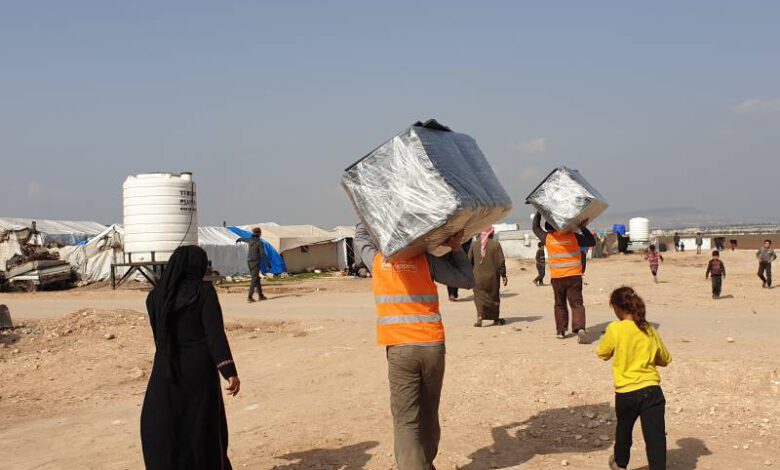 The civil war in  in which millions of people have become refugees, is leaving behind its 10th year in March. In Dera, where the so-called "Arab Spring" events continued, the popular uprising in Syria began when the students wrote "Bashar Assad, it is now your turn" on the school wall. Civilians who complained about the repression had organized demonstrations and the military tried violently to suppress the demonstrations.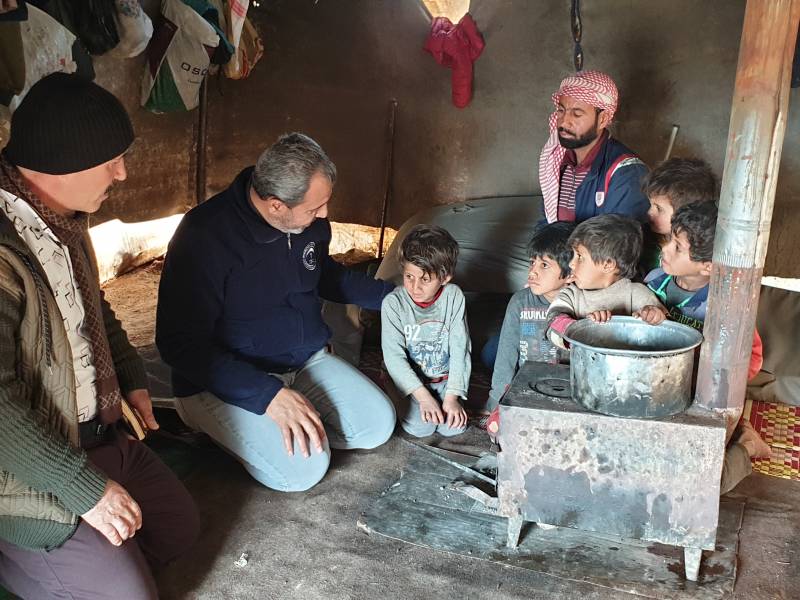 Civil disturbances in the country hit civil life and civilians had to take refuge in neighboring countries. The living conditions in the Northern Syrian camps, where the refugees are concentrated, showed strikingly all the dimensions of the humanitarian cost of the civil war. However, access to basic needs in border regions is still not sufficient even at the end of the 10th year. The people struggling with severe economic problems are also very vulnerable to the COVID-19 danger.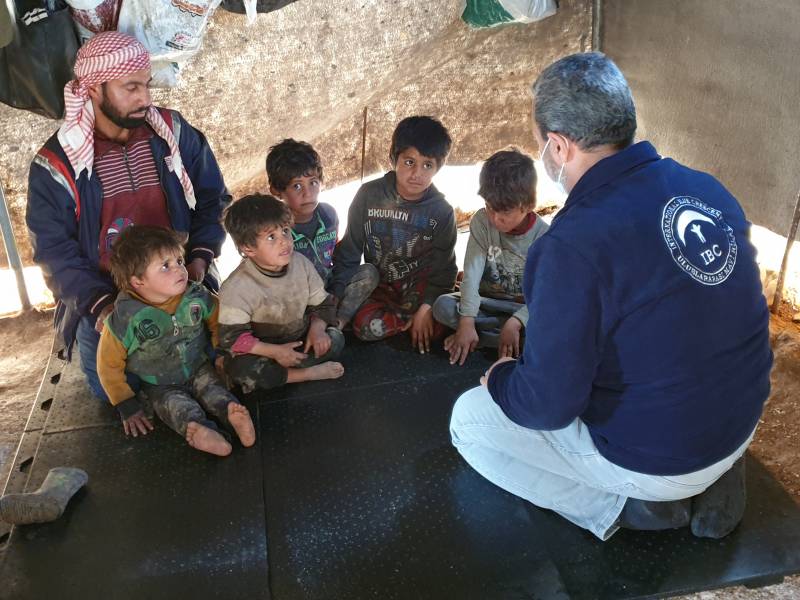 The need for urgent humanitarian aid is increasing day by day, especially in tent camps, which have entered a more difficult process under the current conditions and with the arrival of the winter season.
The International Blue Crescent Humanitarian Relief and Development Foundation (IBC) has been expanding its activities in the region since the first day in order to heal the wounds of this crisis. Last week, with the cooperation of the IBC and Penny Appeal, 1200 tents in Azez were covered with waterproof and cold-resistant floors.
The International Blue Crescent Foundation team, which has been working diligently in the region for 10 years, continues its activities focused on producing sustainable and permanent solutions in order to minimize victimization and improve living conditions.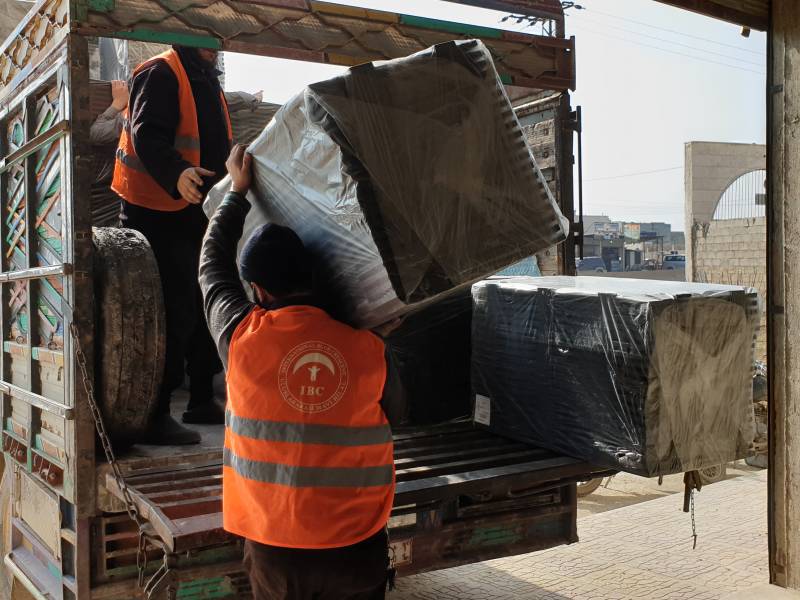 On the other hand, the UN states that the worst humanitarian crisis that occurred after the Second World War was in Syria. Even if the war ends today, it would take 40 years for the country to recover economically and socially.