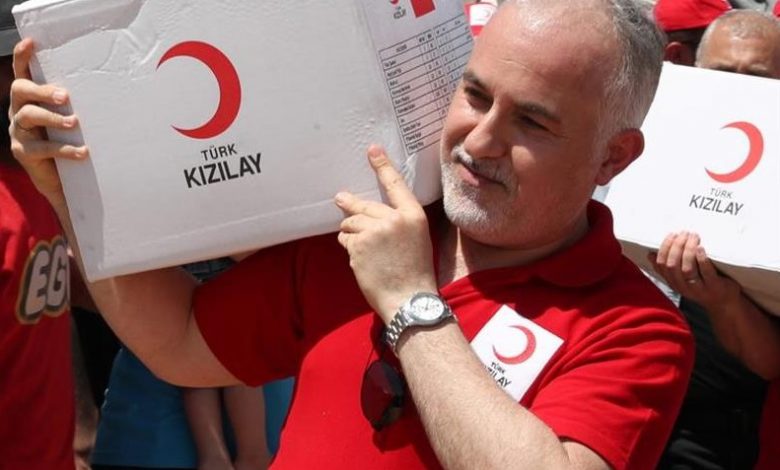 Humanitarian workers are the real heroes who work all over the world to relieve someone else's pain, said chairman of the Turkish Red Crescent Wednesday.
"The real heroes who work by risking their lives all over the world to relieve someone else's pain are humanitarian workers," Kerem Kinik said in a statement marking the World Humanitarian Day.
"On behalf of humanity, we express our gratitude to all humanitarian workers, especially Kizilay [the Turkish Red Crescent] employees," he said.
Aug. 19 is marked annually as World Humanitarian Day since 2009 following a UN resolution in remembrance of 22 humanitarian aid workers who were killed in an attack in Iraq on Aug. 19, 2003.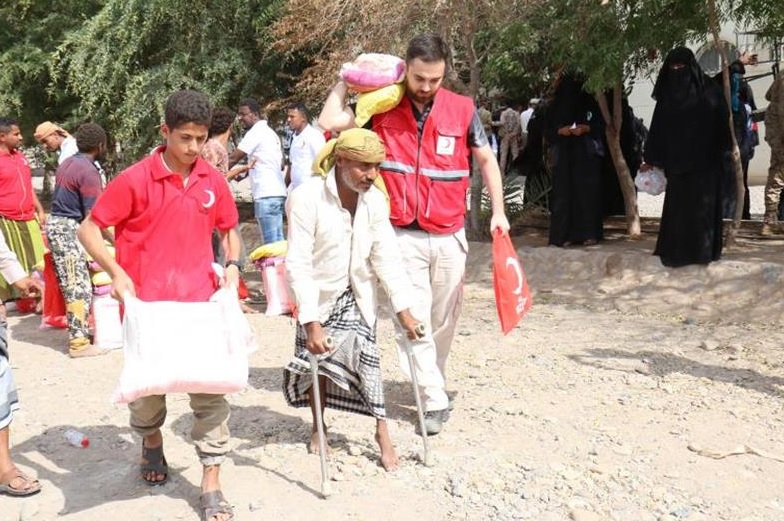 Since then, the World Humanitarian Day is commemorated to pay tribute to humanitarian workers killed and injured in line of duty and to honor health workers providing life-saving support and protection to people in need.
This year focuses on the theme, Real Life Heroes.
Kinik, who is also vice president of the International Federation of Red Cross and Red Crescent Societies (IFRC), said 2020 has been a tough year for humanity.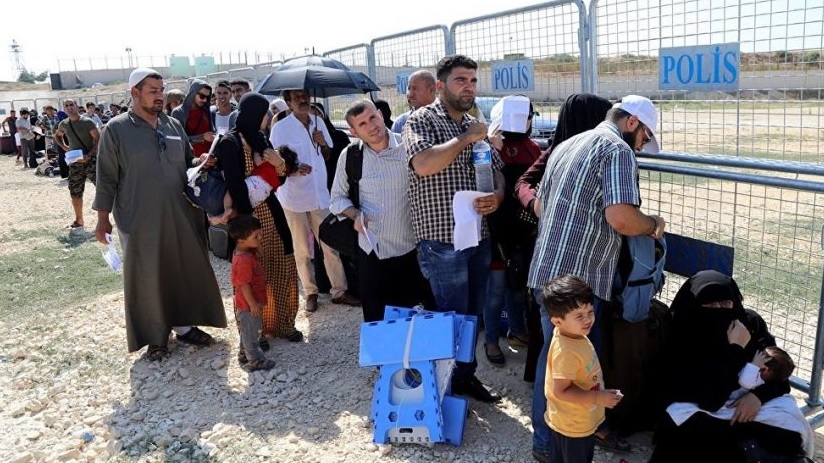 "In this difficult year, the working conditions of humanitarian aid workers are getting even more severe," he added.
He commemorated two Turkish Red Crescent workers, Kabil Basar and Remzi Elbir, who lost their lives to the coronavirus, while they were trying to help others.
"They are the real heroes," Kinik said.