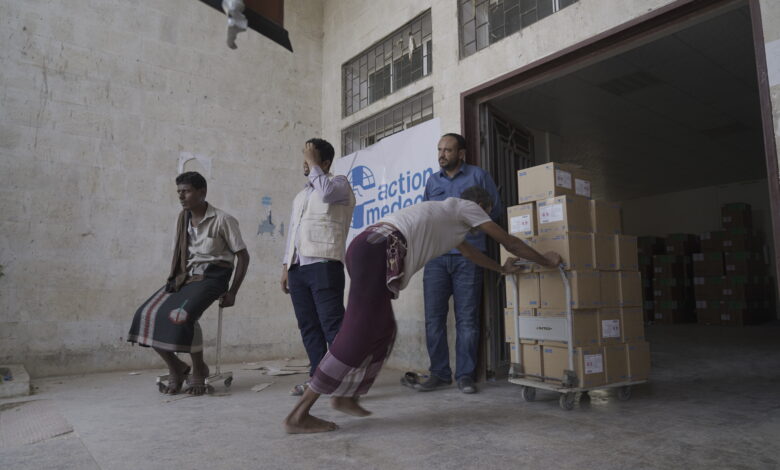 Muzaffer Baca, vice president of the International Blue Crescent Humanitarian Relief Foundation, pointed out that the humanitarian crisis in Yemen has been completely forgotten recently and stated, "The humanitarian crisis in Yemen, which affected nearly 20 million people, has been completely out of sight lately.
In the country where aid is insufficient, it seems as if the crisis has come to an end, and has disappeared from the agenda of the international public. However, basic needs such as medical supplies and food are far from being met in Yemen.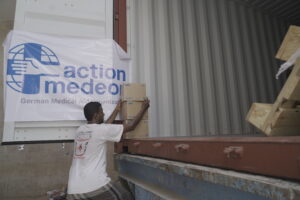 We continue to work with the Yemeni Ministry of Health on the training of nurses and meeting the medical supply needs of hospitals and clinics.
We will continue to stand by the Yemeni people." The International Blue Crescent Foundation continues its activities in Yemen in the fields of food distribution, construction of water wells, capacity development of health personnel and supply of health materials, through its official representative.
Source: IBC