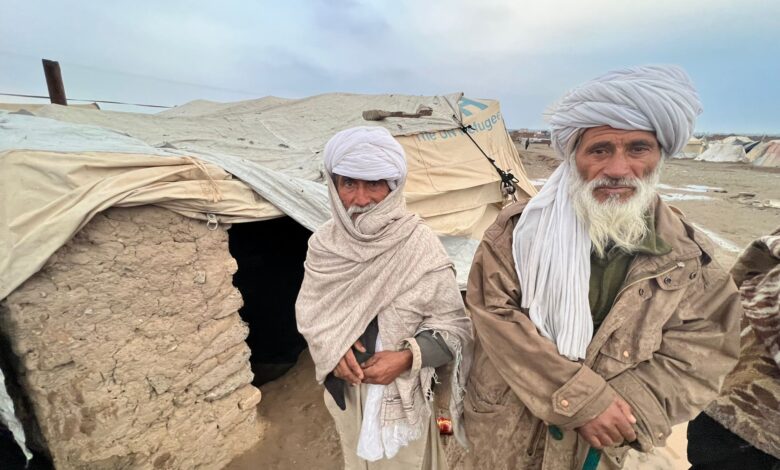 19.7 million people, almost half of Afghanistan's population, are facing acute hunger according to the latest Integrated Food Security Phase Classification (IPC) analysis conducted in January and February 2022 by Food Security and Agriculture Cluster partners, including the Food and Agriculture Organization of the United Nations (FAO), the United Nations World Food Programme (WFP) and many NGOs.
The report predicts that the outlook for June-November 2022 sees a slight improvement in the food security situation, with a reduction in the number of people facing acute food insecurity to 18.9 million people. This is due in part to the coming wheat harvest from May to August, and this year's well-coordinated scale-up of humanitarian food assistance – alongside increased agricultural livelihood support. However, gains will be limited – the report warns. Lingering drought and the deep economic crisis mean that unprecedented hunger will continue to threaten the lives and livelihoods of millions of people across Afghanistan.
Of particular concern – and for the first time since the introduction of the IPC in Afghanistan in 2011 – a small pocket of "catastrophic" levels of food insecurity – or IPC Phase 5 – has been detected in the country. More than 20,000 people in the north-eastern province of Ghor are facing catastrophic levels of hunger because of a long period of harsh winter and disastrous agricultural conditions.
Source: FAO, WFP