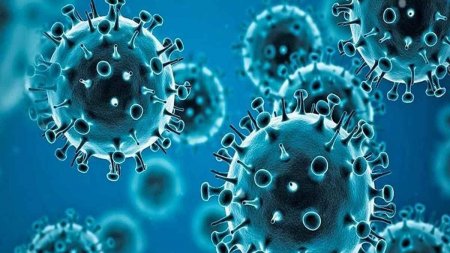 African countries are stepping up measures to detect and control the spread of the Omicron variant as weekly new COVID-19 cases in the continent rise by 54% due to an upsurge in southern Africa.
In Africa, the Omicron variant has now been detected in four countries, with Ghana and Nigeria becoming the first West African countries and the latest on the continent to report the new variant. So far, Botswana and South Africa have reported 19 and 172 Omicron variant cases, respectively. Globally, more than 20 countries have detected the variant to date. The two southern Africa countries account for 62% of cases reported globally.
Omicron has a high number of mutations (32) in its spike protein, and preliminary evidence suggests an increased risk of reinfection, when compared with other variants of concern. Researchers and scientists in South Africa and the region are intensifying their investigations to understand the transmissibility, severity and impact of the Omicron variant in relation to the available vaccines, diagnostics and treatment and whether it is driving the latest surge in COVID-19 infections.
Southern Africa has recorded a surge in cases, mostly driven by South Africa. For the seven days leading to 30 November, South Africa reported a 311% increase in new cases, compared with the previous seven days. Cases in Gauteng, the country's most populous province, have increased by 375% week on week. Hospital admissions rose 4.2% in the past seven days from the previous seven days. And COVID-19-related deaths in the province jumped 28.6% from the previous seven days.
While new COVID-19 cases are rising in southern Africa, they dropped in all other subregions during the past week from the previous week.
Source: WHO