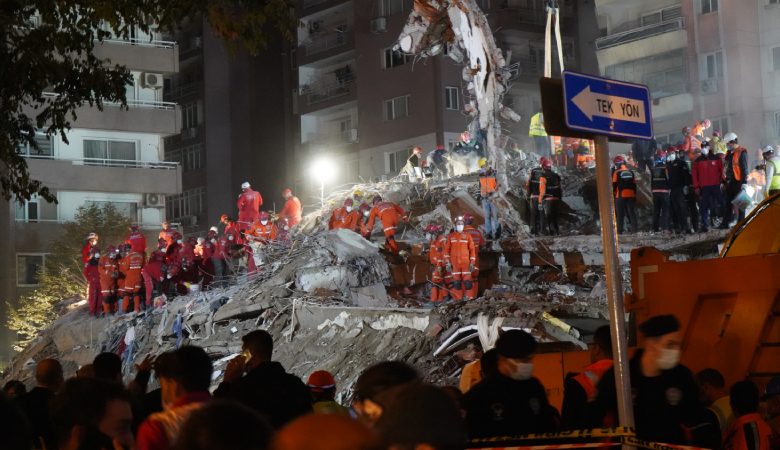 Izmir got hit by a 6.6 magnitude earthquake last Friday. While many buildings in the city being damaged, search and rescue efforts in the destroyed buildings are still going on, entering their third day. 66 hours after the earthquake, a baby named Elif got pulled out alive from the wreckage, raising hope for those who were waiting for their relatives' rescue.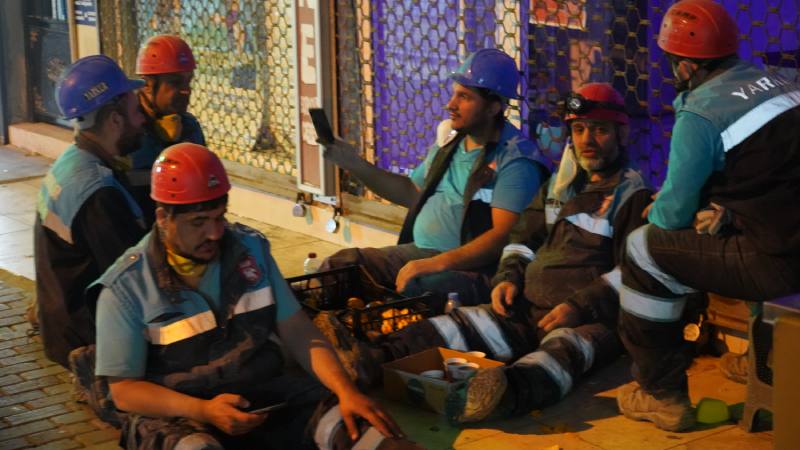 3-year-old Elif Perinçek was under the wreckage of the destroyed Doganlar Apartment building in Izmir for 65 hours. After the loss of 85 people in the earthquake, the miracle baby brought hope to grieving people. Search and rescue efforts are continuing unabatedly in buildings that collapsed in different regions of Izmir's Bayrakli district. While placing people in tents whose homes got damaged or destroyed in Bornova, Bayrakli, Ege University Faculty of Nursing, and Buca, damage assessments are being conducted.
Following the earthquake in Izmir, support from state-owned enterprises, NGOs, and eighty-one provinces of Turkey was an example of solidarity. Since the first day of the earthquake, President Recep Tayyip Erdogan and ministers are in Izmir, examining search-rescue and relief activities on site. While members of the council of ministers manage the disaster in Izmir, over 2,000 search-rescue workers are working in six regions. AFAD and Turkish Red Crescent non-governmental organizations are distributing hot meals and supplies in the tents where most earthquake victims stay in six districts.