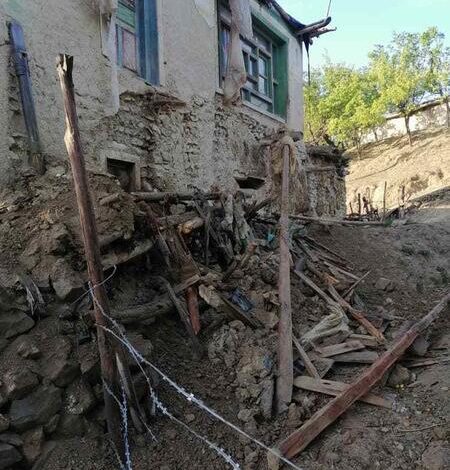 Statement by Neil Turner, Country Director for the Norwegian Refugee Council (NRC) in Afghanistan, on the devastating 5.9 magnitude earthquake that hit the country last night:
"Our teams are on the ground conducting a rapid needs assessment in the Spera district of Khost province. NRC will support the affected communities with cash and provide emergency shelter. We will also shortly send another team to Paktika to assess the situation there.
"Early estimates in the Afghan provinces of Khost and Paktika indicate that the earthquake took lives of over a thousand people, with the death toll likely to rise. Many more have been injured, lost their homes and everything they owned.
"We still do not have the full picture of humanitarian needs among people displaced by the earthquake, but the Taliban authorities have already launched their own response and called for urgent humanitarian assistance, granting humanitarian agencies full access to the affected areas and conducting search and rescue.
"Environmental disasters such as earthquakes and droughts are regular occurrences in Afghanistan, remaining one of the key drivers of displacement. Cascading impacts of climate change and a deepening economic crisis make it more difficult to achieve durable, long-term solutions for displaced Afghans, despite a significant decrease in fighting since August 2021.
Source: NRC