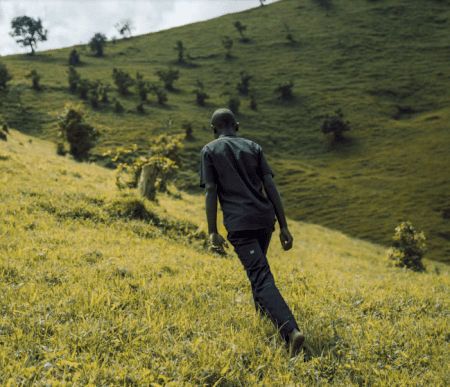 Nearly 200 million children are living in the world's most lethal war zones the highest number in over a decade,many of whom are already at risk of climate change and facing unprecedented levels of hunger, a new report from Save the Children reveals.
Save the Children's sixth report examining conflict trends for children found that the number living amid lethal conflicts in 13 countries rose nearly 20% in 2020 from 162 million a year earlier—making it the second highest number on record, just behind 2008 at 208 million. The sharp increase in 2020 shows that a global pandemic and United Nations' call for a global ceasefire were not enough to halt these wars.
This spike was driven partly by outbreaks of violence in Mozambique, as well as ongoing conflicts in Afghanistan, the DRC, Nigeria, and Yemen, which are already on the frontline of climate change's worst impacts and coping with life-threatening hunger crises.
The report, "Stop the War on Children: A Crisis of Recruitment", a*lso revealed that 337 million children were living near armed groups and government forces that recruit children, a threefold increase from three decades ago (99 million in 1990). The number of countries where children are recruited—and where more than half the world's children (nearly 1.3 billion) live—also jumped to 39, its highest in 30 years.
According to the new analysis, Afghanistan, Syria, Yemen, the Philippines, and Iraq have the highest percentage of children living near an armed group or force that has recruited children, leaving them at greater risk of recruitment.
Source: Save the Children