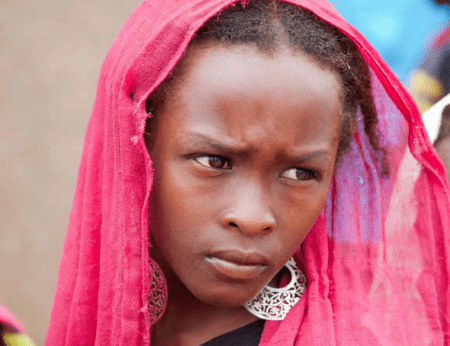 In 2021, efforts to advance the political transition and peace process in Sudan continued despite considerable challenges. Progress was made in getting international debt relief, reforming the economy and achieving macroeconomic stability, taking measures to implement the Juba Peace Agreement and catering for the needs of the most vulnerable people. Although a series of urgent and bold reforms were undertaken, it will take time before ordinary Sudanese start feeling the day to day impacts of the changes.
At the time of writing, Sudan has just undergone a major political crisis following the military takeover on 25 October, dismissal and further reinstallation of the civilian Prime Minister. While the full impact of these changes are not yet known, the humanitarian community is committed to continue providing much-needed support to the most vulnerable populations.
In the meantime, humanitarian needs continue to grow as the economic crisis and food insecurity continue to affect millions of people. About 14.3 million people – almost one in every three persons – across the country are estimated to need humanitarian assistance in 2022. This is about 0.8 million people more than 2021, 9.1 million of the 14.3 million people, will need emergency assistance for life-threatening needs related to critical physical and mental well-being.
Source: OCHA