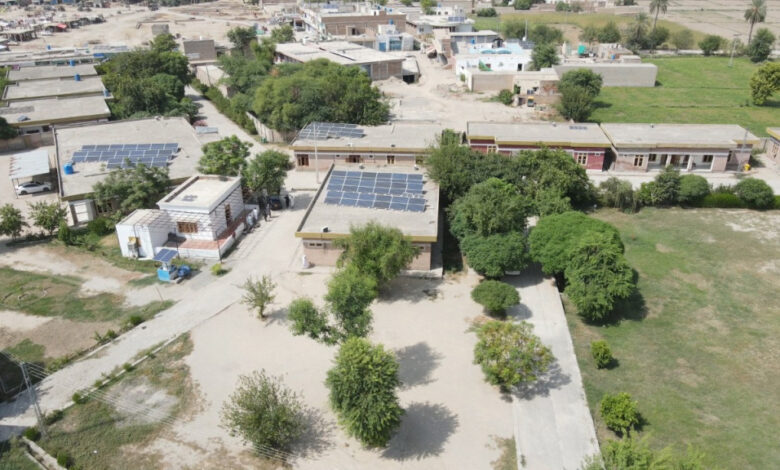 TIKA established a solar energy system to generate electricity with renewable energy in order to ensure the efficient operation of the hospital, which is experiencing serious problems especially in summer due to power cuts, which is the most important problem of the region.
Most departments, especially surgery and gynecology departments, could not be used due to electricity needs in the hospital, which has 110 beds and 9 departments. At the end of the project carried out by TIKA, all departments were brought into active working condition, and the hospital reached the capacity to perform an average of 100 surgical operations per month. Thanks to the electricity produced with an environmentally friendly method, the hospital was provided with less costly electricity.
The project, which aims to meet more than 90 percent of the hospital's electricity needs, will directly contribute to "Accessible and Clean Energy", the 7th Goal of the Sustainable Development Goals, and "Climate Action", the 11th Goal.
Source: TIKA